services
Services
"We Define and Create Unique Brands That Work."
As a full service agency, Studio 9 offers you all services related to your brand from a central source. From strategy and development of your individual brand to the creation of brand assets such as logos, texts and images to the actual implementation in print, digital and web.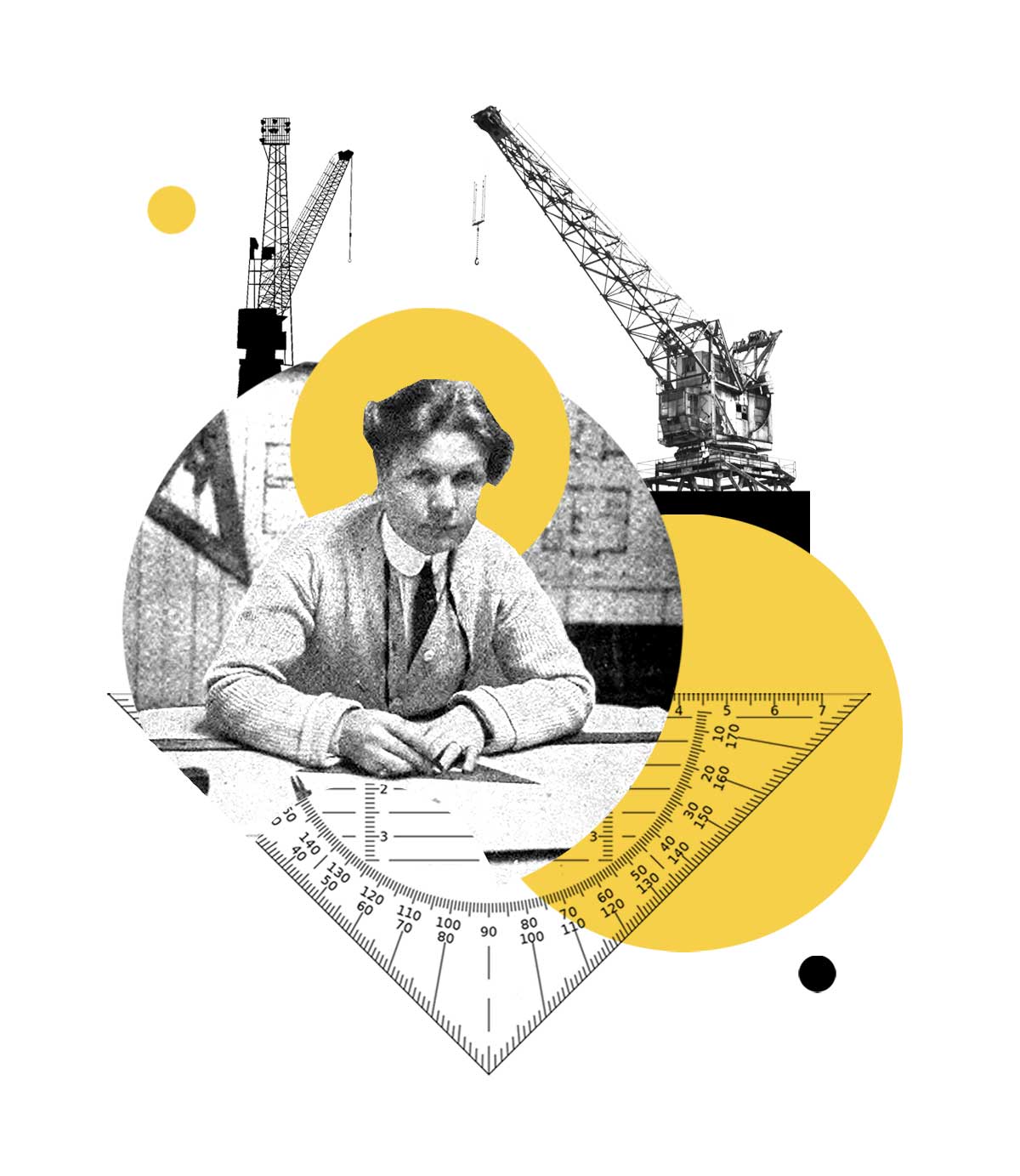 I
Brand Consulting &
Development
Who do I want to reach with my brand? What messages and values should it convey? How do I communicate this content effectively and effectively? We help you to clarify these questions and develop a strong and inspiring brand experience.
That Includes:
Brand Strategy / Brand Consulting / Brand Development / Brand Story / Rebranding / Employer Branding / Brand Architecture / Naming / Corporate Identity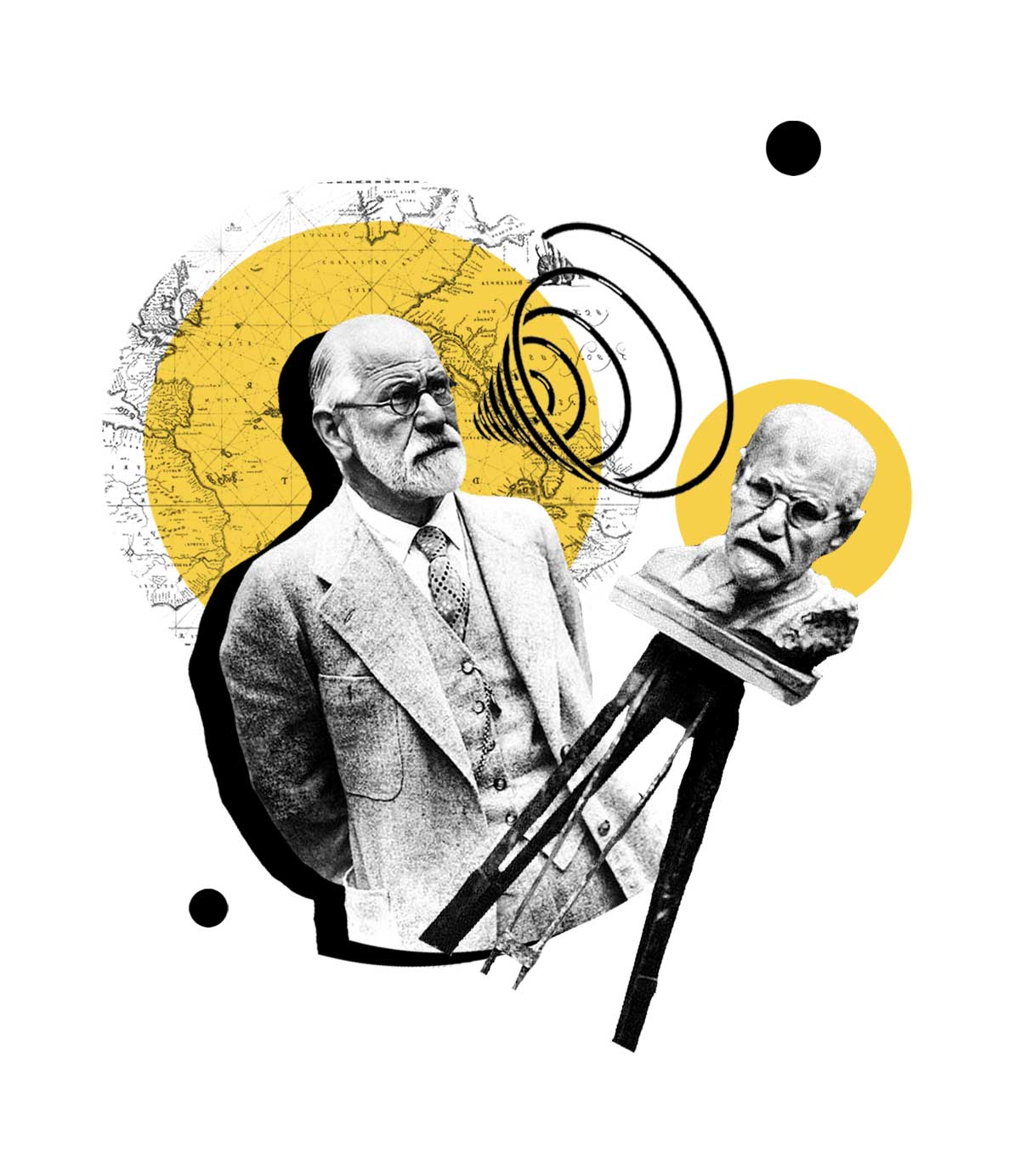 II
Insights & Customer Journey
Your customers are confronted daily with offers and inquiries. The majority of them are simply ignored and the small remainder are judged in seconds. We help our customers to optimally present their products and services along all points of contact and to communicate their core messages in a way that will be remembered.
That Includes:
User and Customer Research / Deep Insight Interviews / Listening, Speaking, Observing / Customer Journey and Roadmap / Use Cases / Personas

III
Corporate & Product Design
Describe your company. In one hour, in 10 minutes, in 5 seconds. At a meeting, in a newspaper ad, at the entrance to your offices, in the footer of a website. To a customer, a supplier, a competitor, a journalist.
The identities of companies and products are not limited to a good name with logo and signature. Convincing design strategies have to be communicated and experienced across channels and platforms. We are happy to help you with this.
That Includes:
Product Design / Packaging Design / Corporate Design / Brand Identity / Brand Communication / Brand Prototyping / Digital & Responsive Branding / Retail & Environments / Service Design / Brand Guidelines / Brand Books / Rollout & Implementation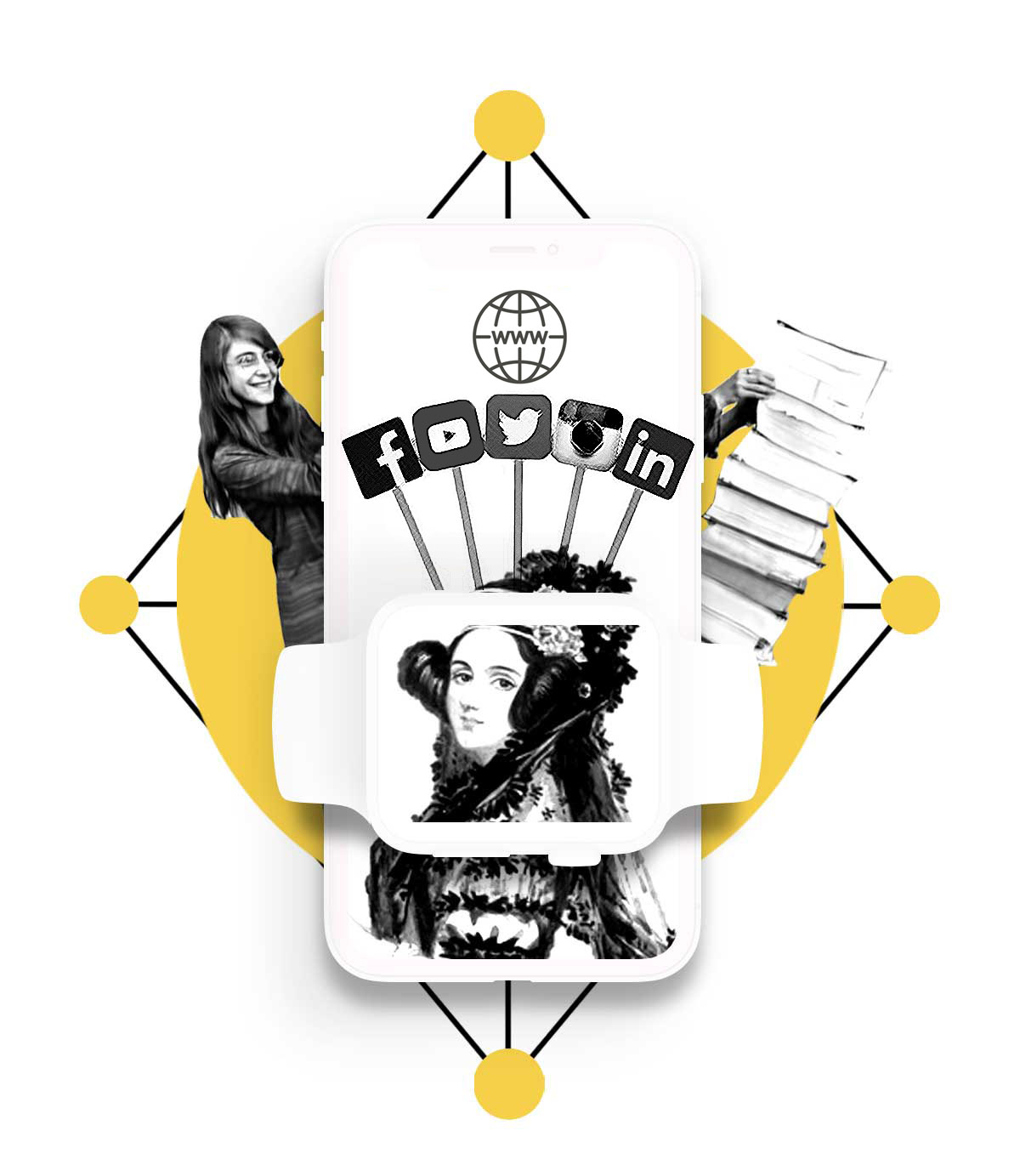 IV
Digital
Digital media opens up a multitude of new ways for you to communicate your brand. We help you to make efficient use of these opportunities. From strategy through design and communication to complete state-of-the-art implementation.
That Includes:
Content Marketing & Social Media / Social Media Designs / Digital Strategy / Website Design / E-Commerce Websites / Marketing Portal / Web Development / Search Engine Optimization (SEO) / E-Commerce Strategy & Solutions / / Email Marketing

V
Photography & Film
The significance of imagery in branding simply cannot be overstated. We help you to put yourself and your products in the perfect light by professionally designed image and video materials in the studio or on site.
That Includes:
Corporate Videos or Films / Video Presentations / Visual Concept & Strategy / Portraits / Product Photography / Image Video / Editing / Motion Design / Video Effects / Post Production
Contact
The Right
Solution for You?
Are you looking for the right visual language for a new brand? Would you like to give existing products a new coat of paint or bring order to a product range that has become confusing over time?
Please do not hesitate to contact us in order to clarify open questions or to explore a possible cooperation. We look forward to hearing from you.