About
About Studio 9
We Develop Brand Strategies
and Bring Them to Life
Across Platforms.
Studio 9 is an established branding, digital media and films agency based out of Indore, Madhya Pradesh. We at Studio 9 are specialists in creating an engaging cross- platform exposure and identities for brands and products. We create high-visibility solutions that are simple, creative and emotionally appealing.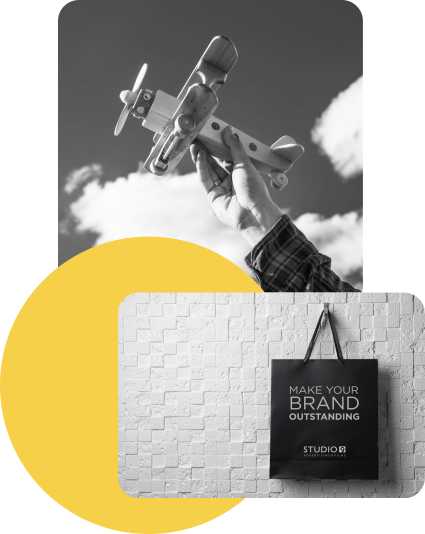 Our Mission
«We Help Our Customers Not to Be One of Many - but to Become One.»
To provide optimum visibility, messaging and creative solutions by employing strategic use of social and traditional media to help the cause of clients' business.
About us
Team Studio 9
At Studio 9, we are a team of bright minds with broad skills and a passion for your brand.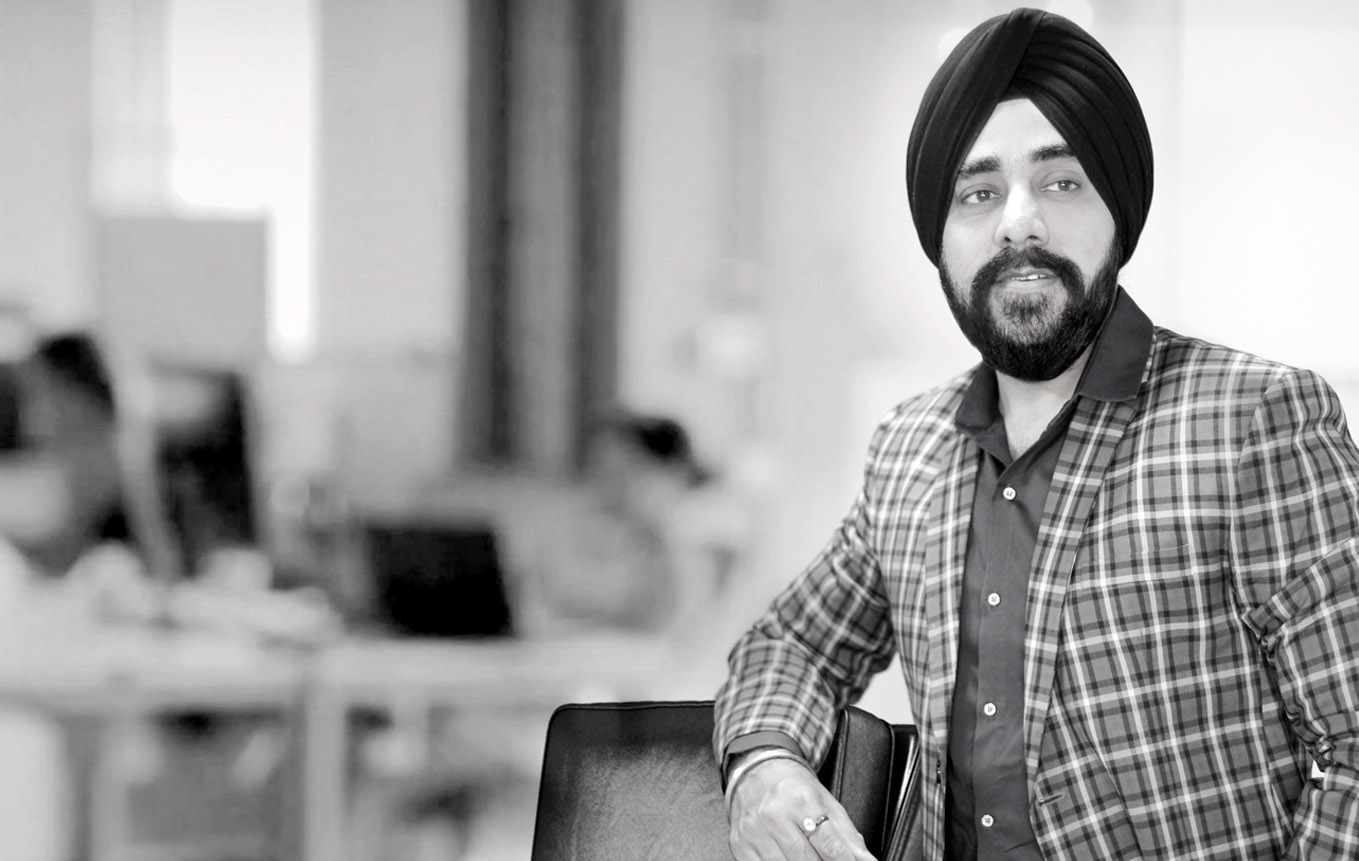 Manpreet Singh
Chief Creative Director
Taranjeet Singh
Director, Marketing & Design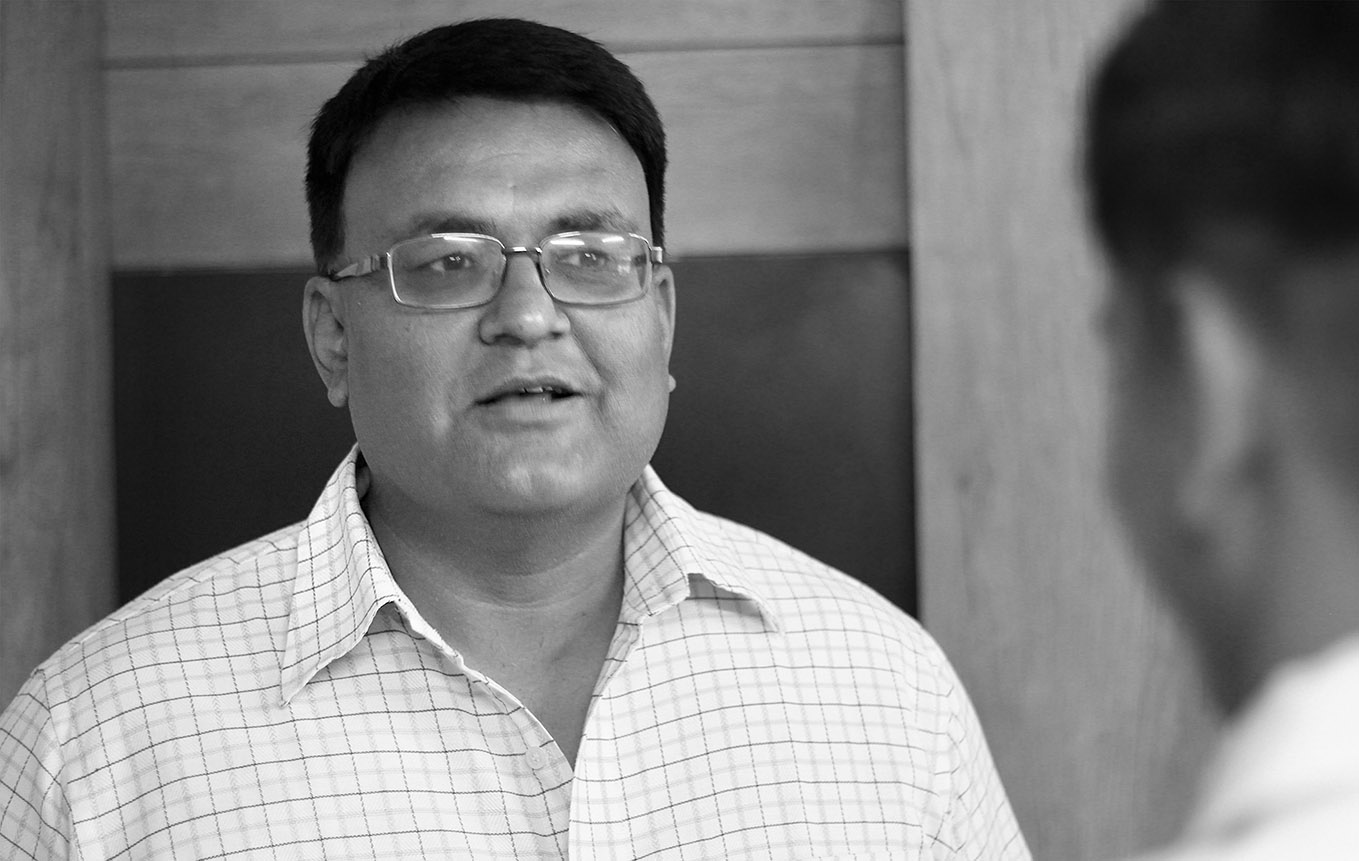 Sameer Dixit
Chief Copywriter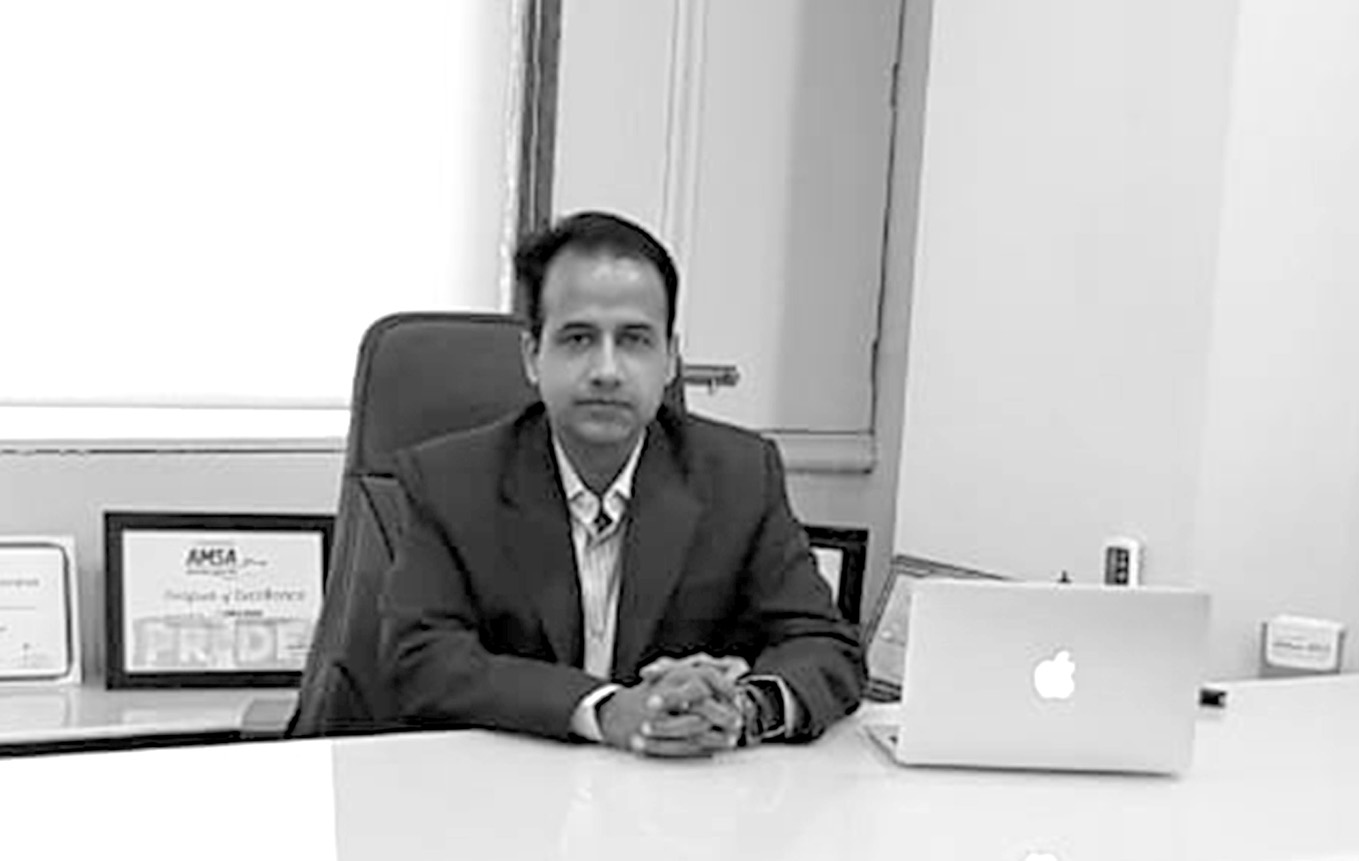 Pankaj Mishra
Business Head
Supreet Saluja
Digital Media Expert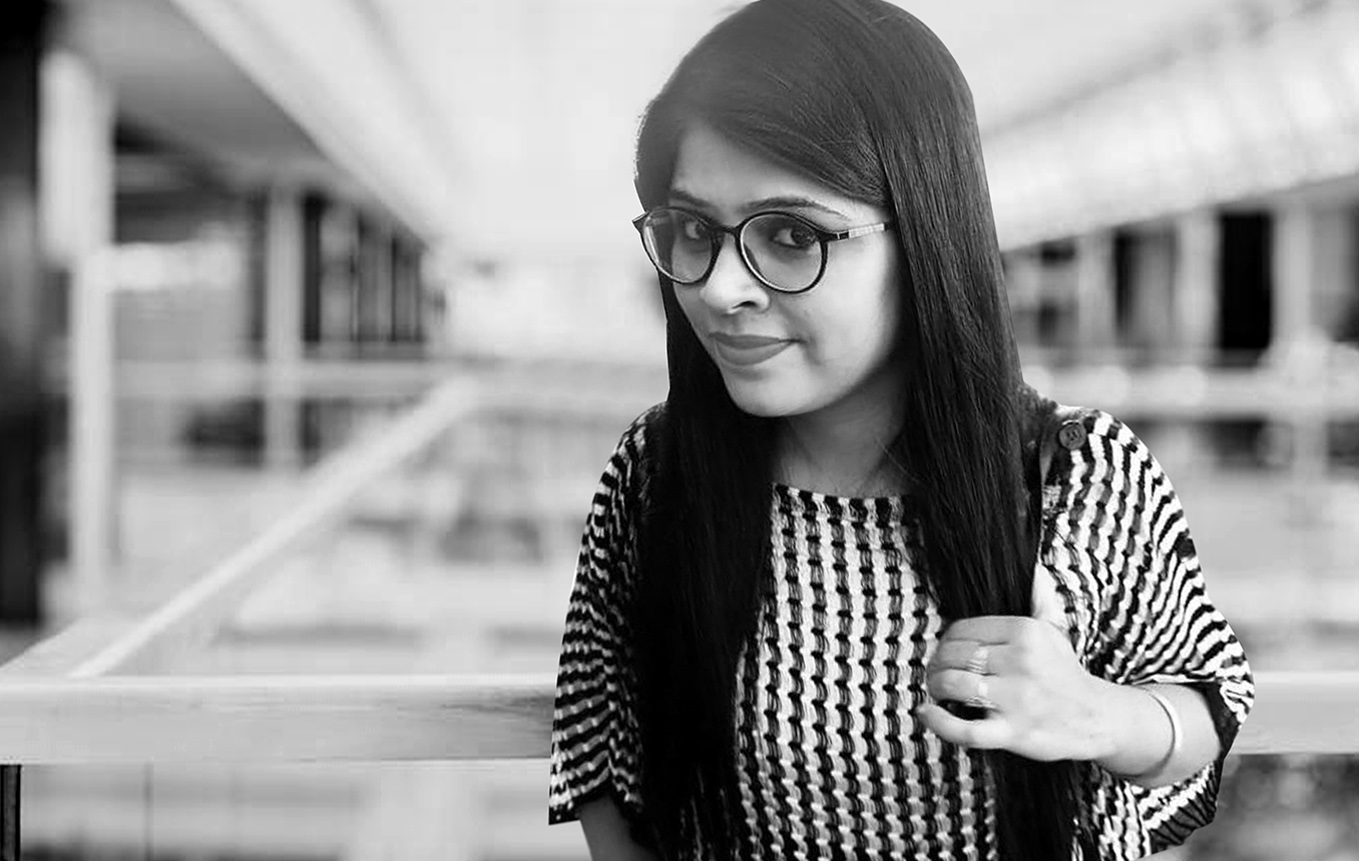 Ruchi
Copywriter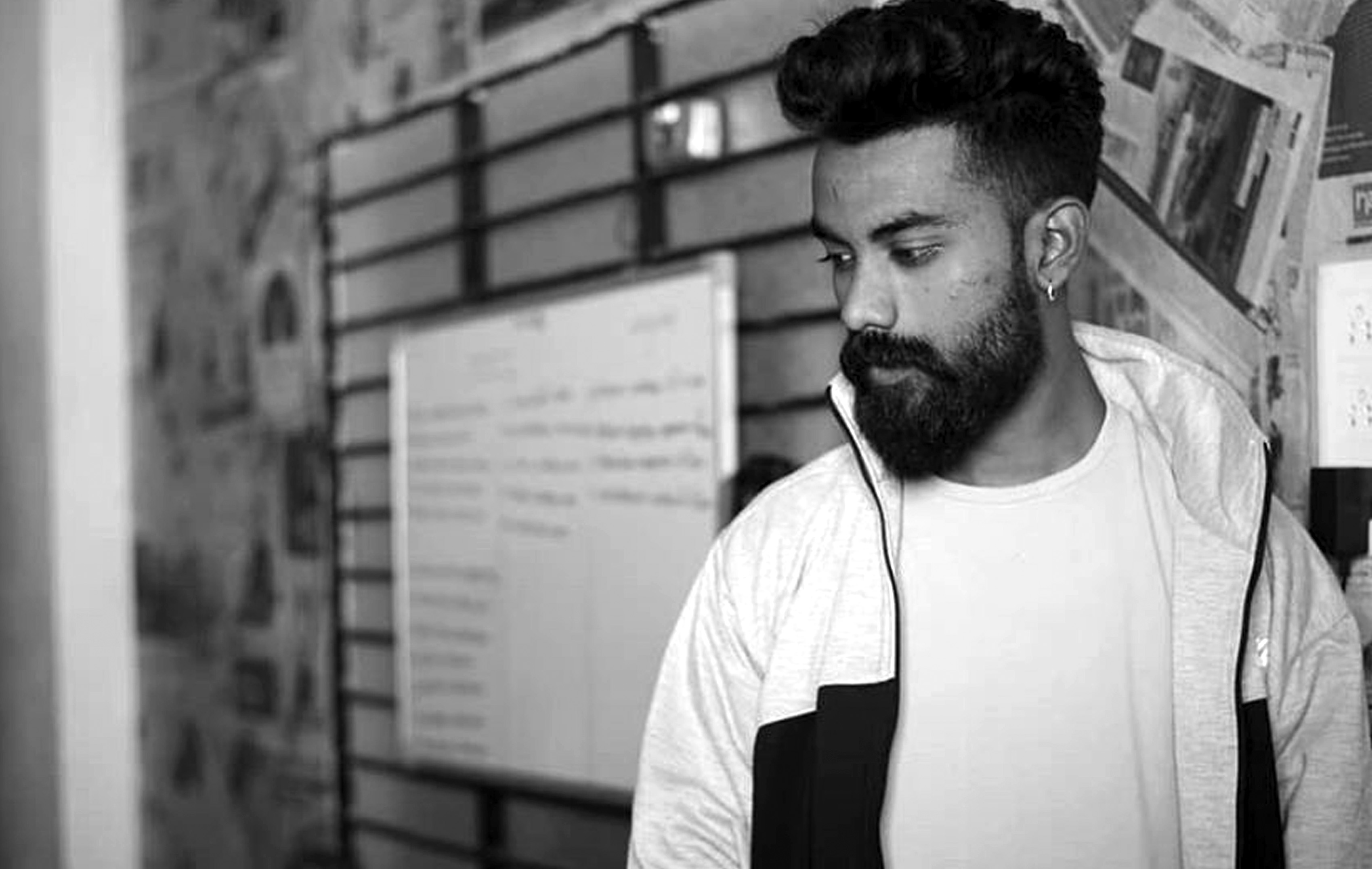 Jay Rude
Photographer & Videographer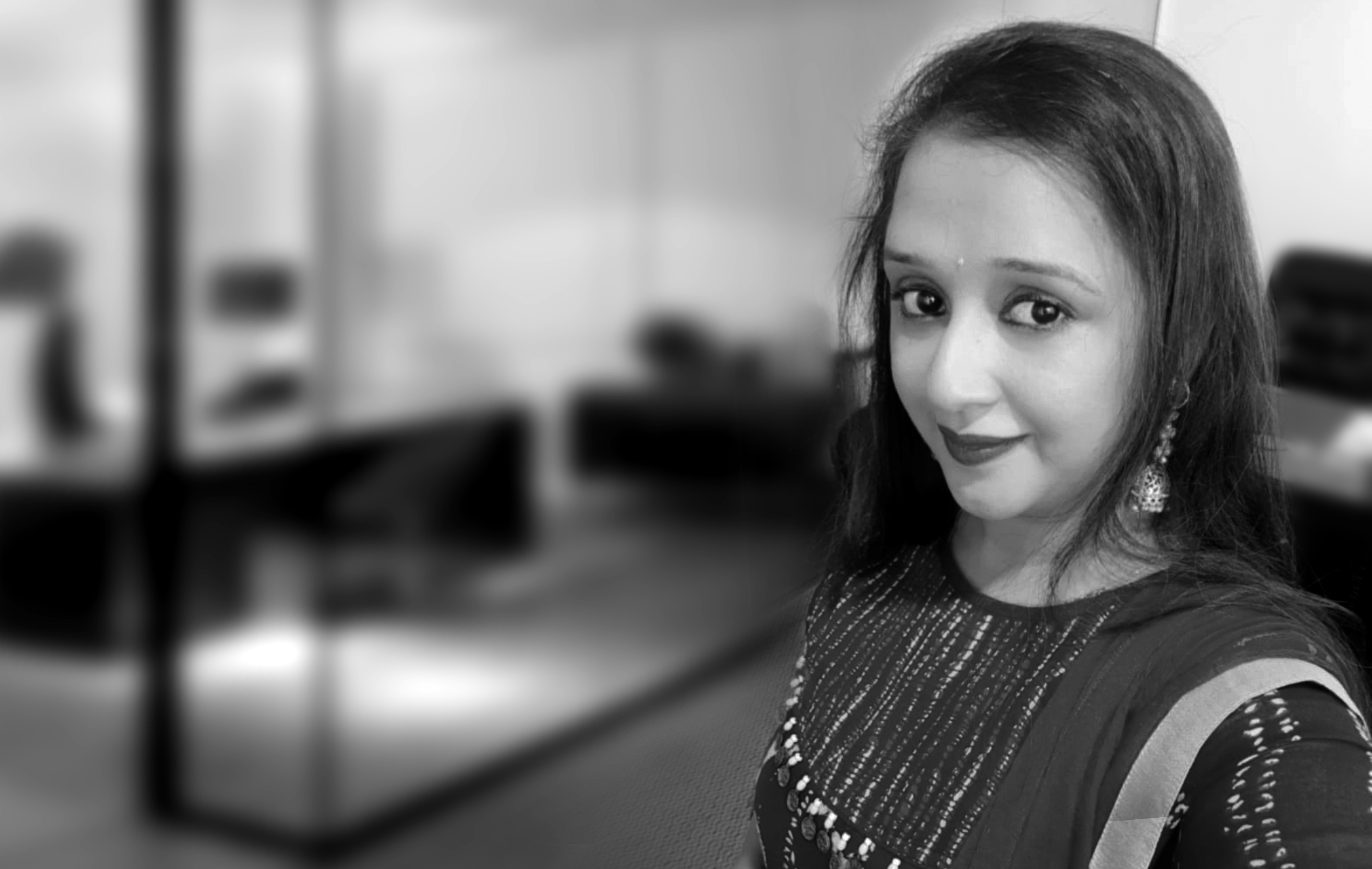 Soniya Khanuja
Business Manager (Dubai)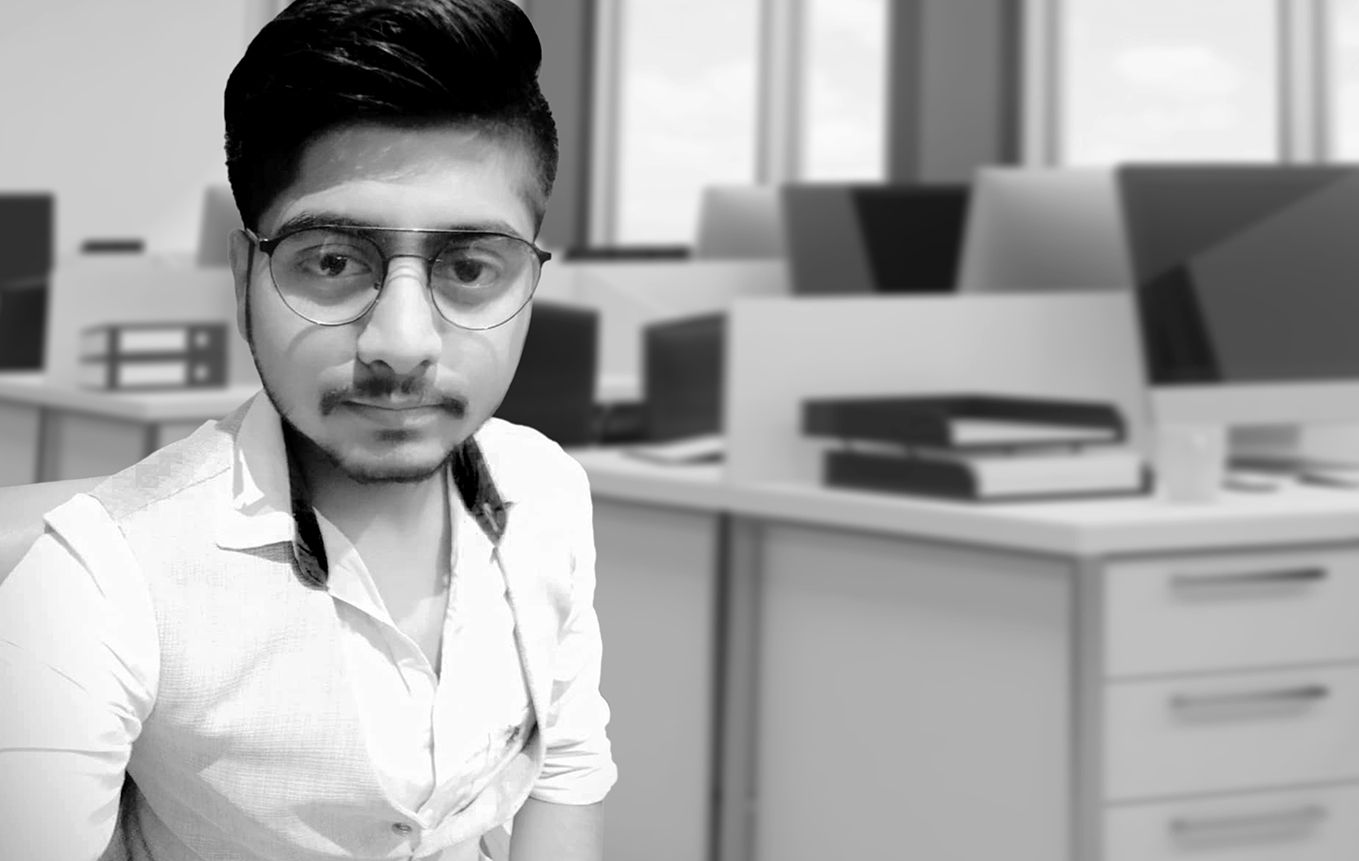 Sagar Sahu
Graphic & Web Designer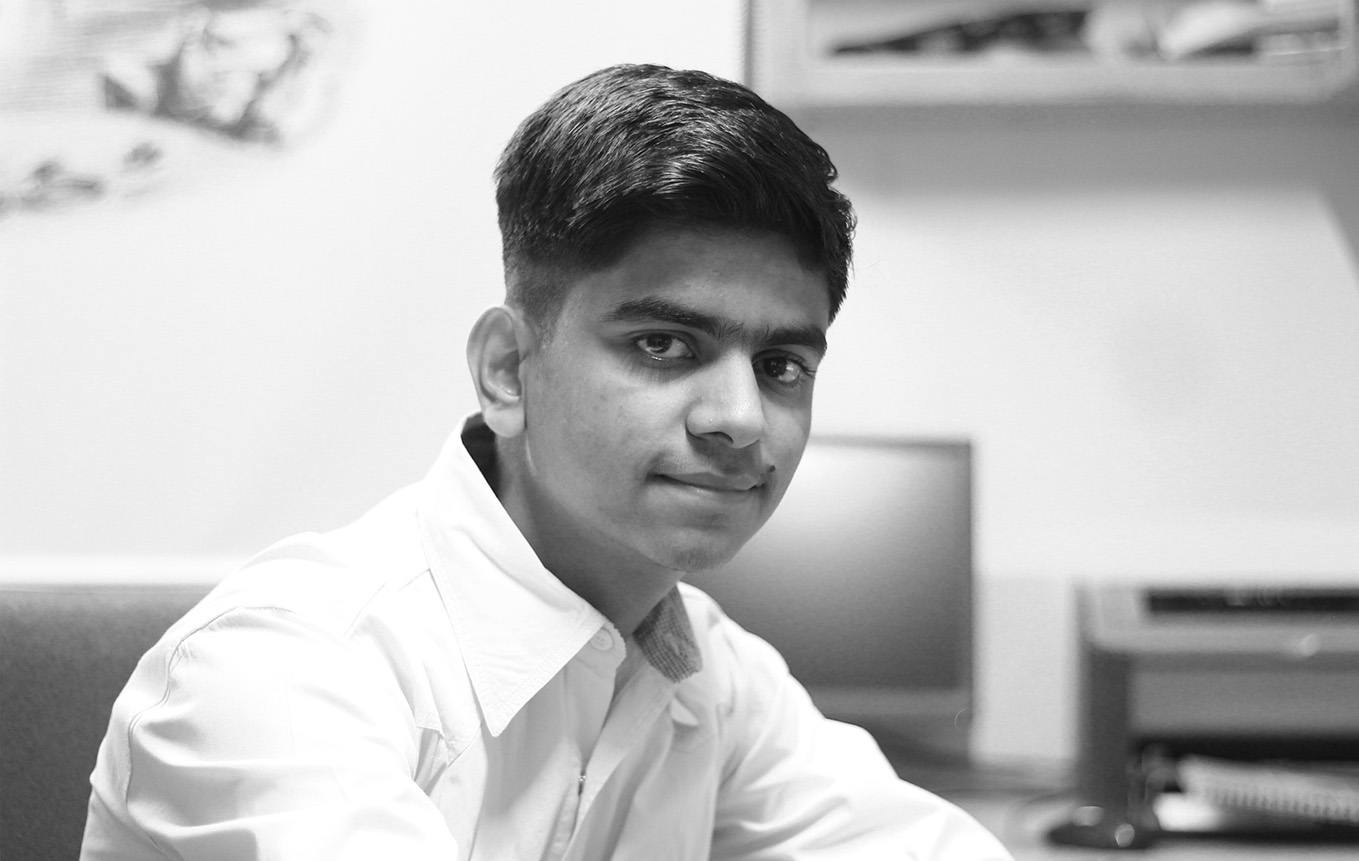 Arshad Khan
Graphic Designer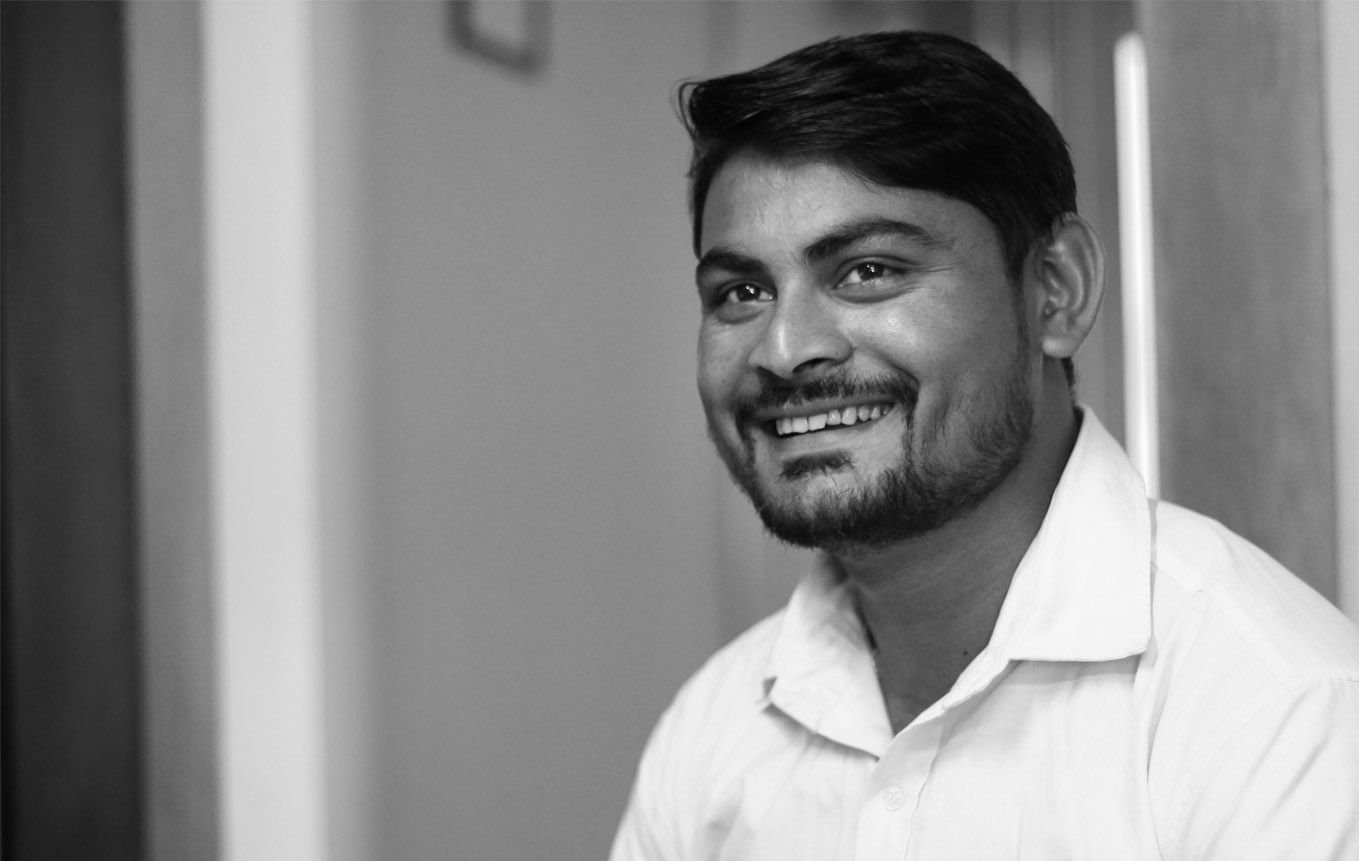 Ajay Chauhan
Marketing Executive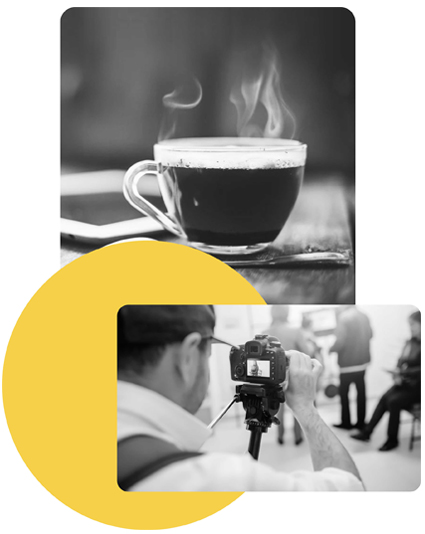 Be a Part of Studio 9
«Join us.»
Can you think up out-of-the-square ideas? Can you pen a compelling content? If yes, then you have a place among us. Drop your resume with your work folio.'