offenberg-foundation
Brand Development Offenberg Foundation
Proven Values
Discreetly Refreshed.
As part of the case study for the Offenberg Foundation, Studio9 realized a brand identity including multiple design assets. The foundation's far-reaching history with a great wealth of wonderful engravings & graphics from the turn of the 19th century were our main inspiration for this project.
The new brand gives the Offenberg Foundation a contemporary and tidy appearance, without leaving behind the treasures of the past.
Our services include:
Brand Consulting / Brand Development / Brand Story / Branding for Foundations / Corporate Design / Brand Guidelines / Brand Books / Complementary Graphics & Illustrations / Custom Icon Design / Rollout & Implementation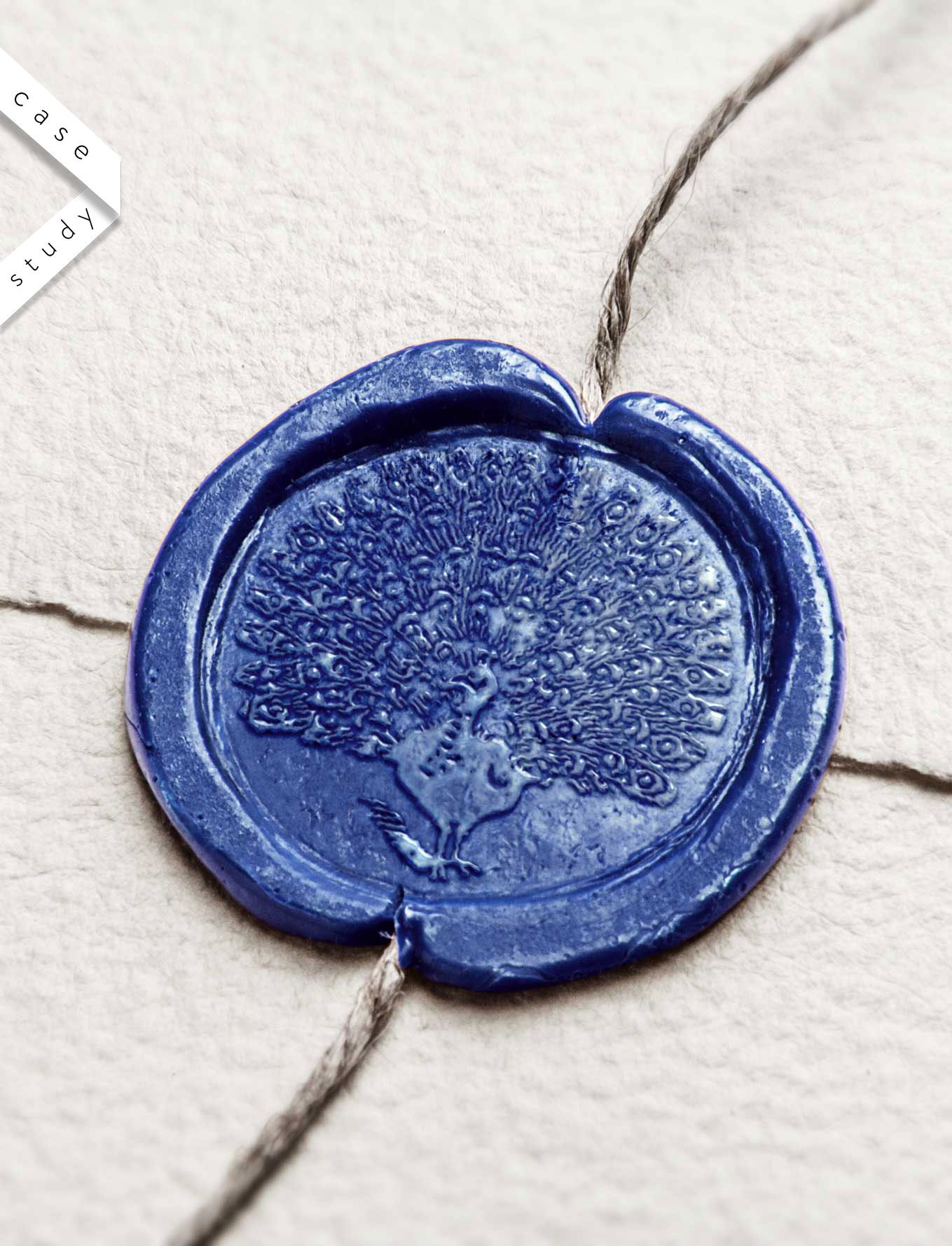 Studio9 Is Your Swiss Partner for