nauticus
Real Estate Branding - Nauticus
A Bernese Property
Is Picking up Speed.
At Talstrasse 1 in Münchenbuchsee there is a property which, if you look at it from the air, inevitably makes you think of a ship. The building with the curved hull and the four sails towering parallel to each other is a business centre completed in 2003 in the immediate vicinity of the federal capital.
Studio9 was commissioned by Winnewisser Liegenschaften to design and implement a new real estate branding & a fresh website for Nauticus.
Our services include:
Brand Development for Real Estate / Corporate Identity / Real Estate Branding / Digital & Responsive Branding / Brand Guidelines / Digital Publishing / Custom ICON Design / Web Design / Web Development / Search Engine Optimization (SEO) / Rollout & Implementation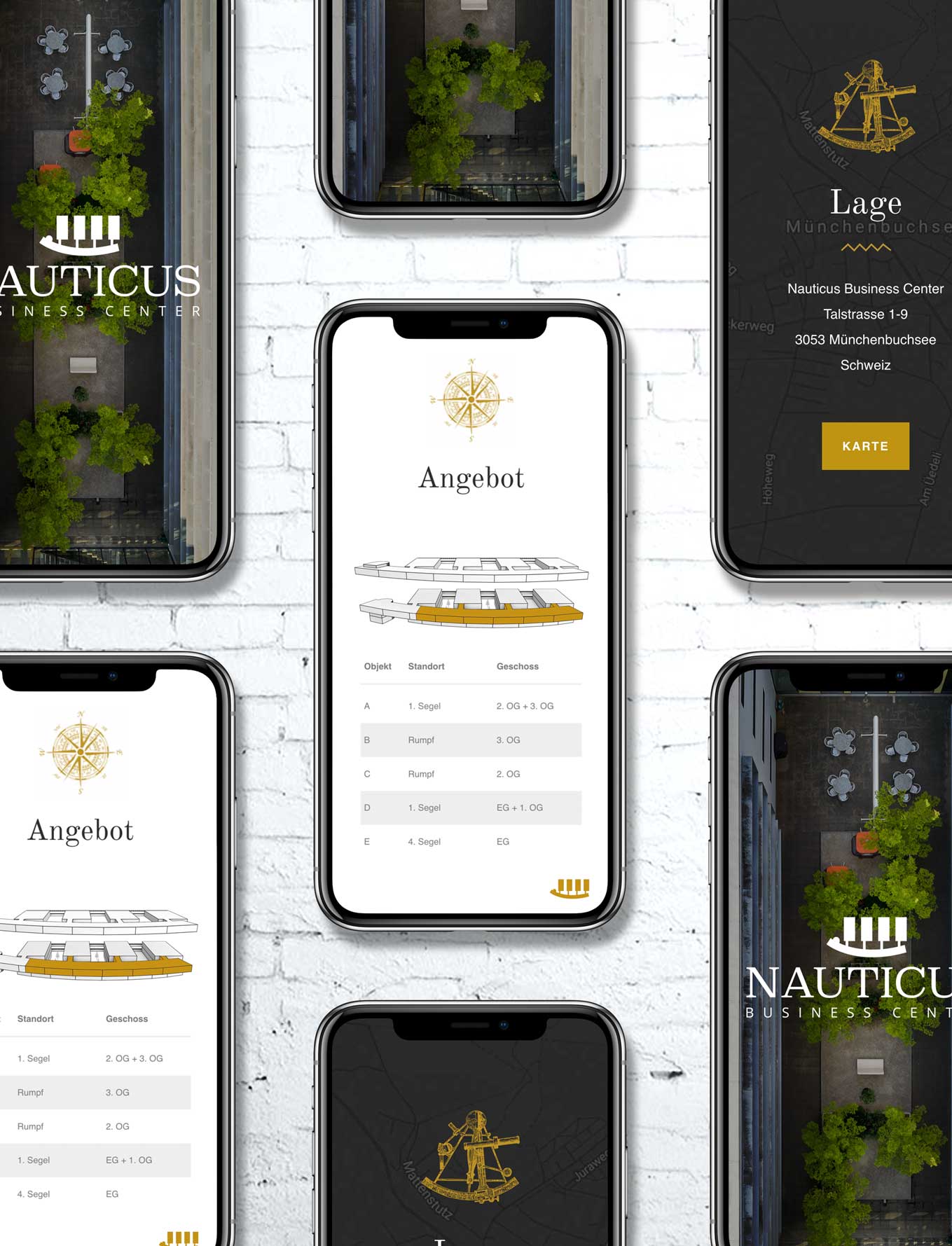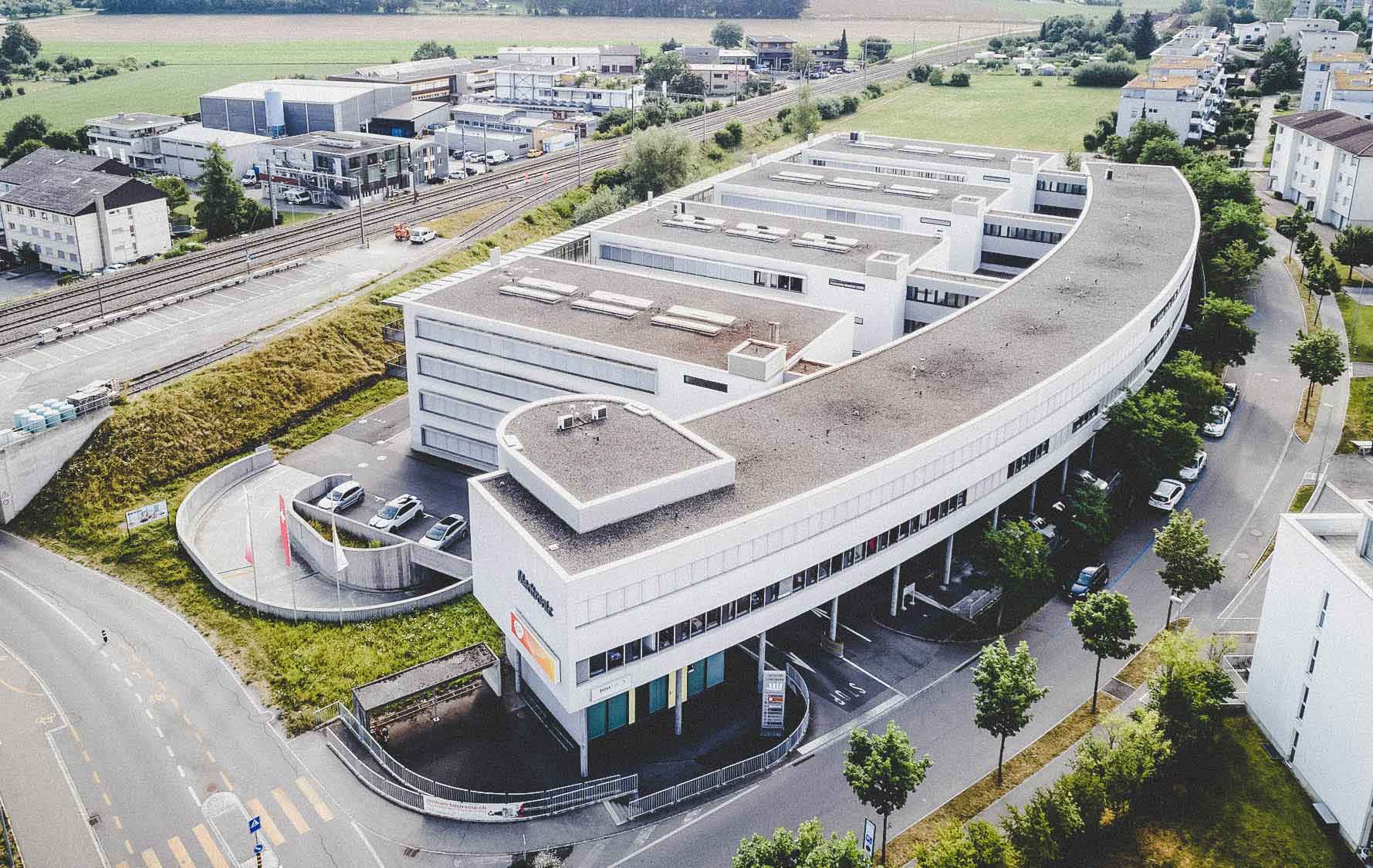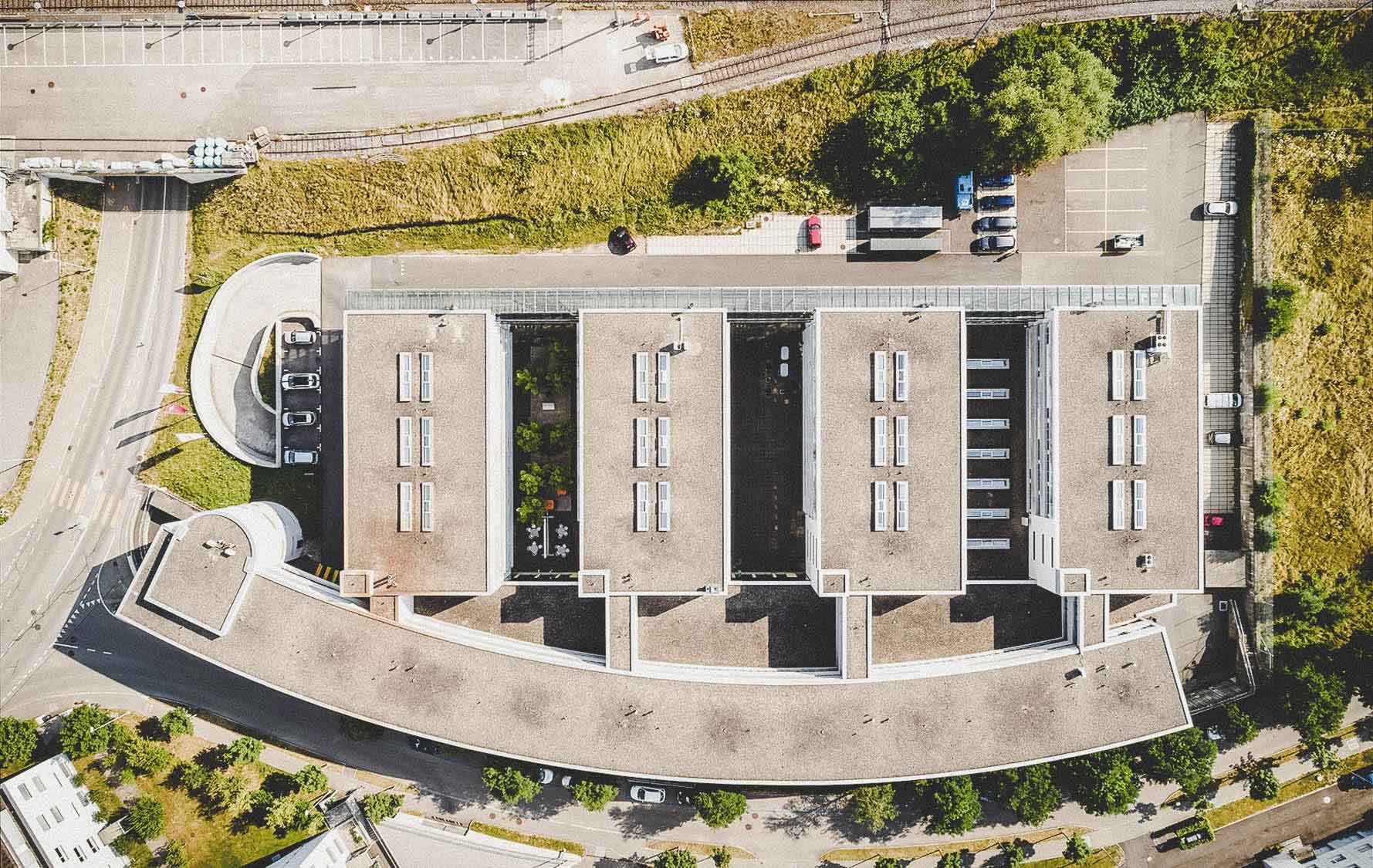 "
We got to know Studio9 as an innovative and pragmatic specialist in visual communication and digital design. We greatly appreciated the successful cooperation and look forward to further joint projects in the future.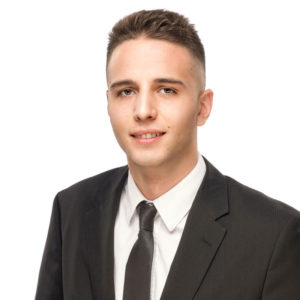 Simon Kneubühler
Managing Director Winnewisser Liegenschaften
Studio9 Is Your Swiss Partner for